Sustainability in defence,
going beyond rhetoric

Historically, the idea of sustainability and climate responsibility in the world of defence has been an afterthought by policy makers and industry insiders.
At CDS Defence and Security we understand that our activities have environmental and social impacts. It is, therefore, our aim to minimise our negative impacts and to produce positive impacts wherever possible.
We aim to be a respectful and inclusive company; encouraging a culture that values openness and transparency and recognises individual achievement.
Our areas of focus are:

Our continuous assessment with the third-party Planet Mark certification body.

As part of our Planet Mark certification, we contribute to 9 of the 17 UN Sustainable Development Goals.

Using our current ISO9001, ISO14001, ISO45001 and ISO50001 accreditations to stay on board with the current best practices of the sustainability trifecta.

Promoting the use of sustainable modes of transport, such as use of the cycle to
work scheme.

Assisting our customers towards their sustainability goals whether that be following
the MOD Climate Change and Sustainability Strategic Approach or ISO 14001.


In today's environment, ensuring a practice that's sustainable is key. This page brings you the latest news and our expertise on defence sustainability, as we prepare for DSEI 2023.

Sustainability in defence, going beyond rhetoric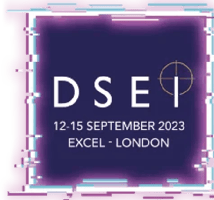 The road to DSEI 2023
At CDS DS we are encouraged that sustainability is high on the agenda at a major defence event. Facilitating conversations around sustainability and climate change 20 years ago, DSEI are pushing the envelope for change.
The world, and the sector has become increasingly aware of the threat unsustainable practices in the military and defence pose. DSEI is at the forefront of this awareness.
Join us on our journey to learn more about sustainability in defence as we make our way to DSEI 2023.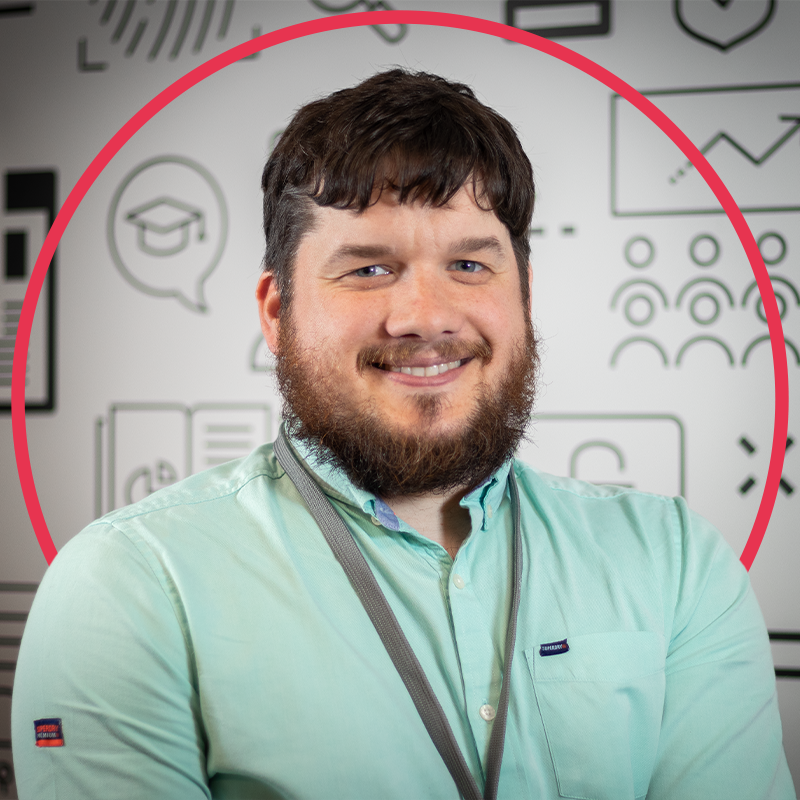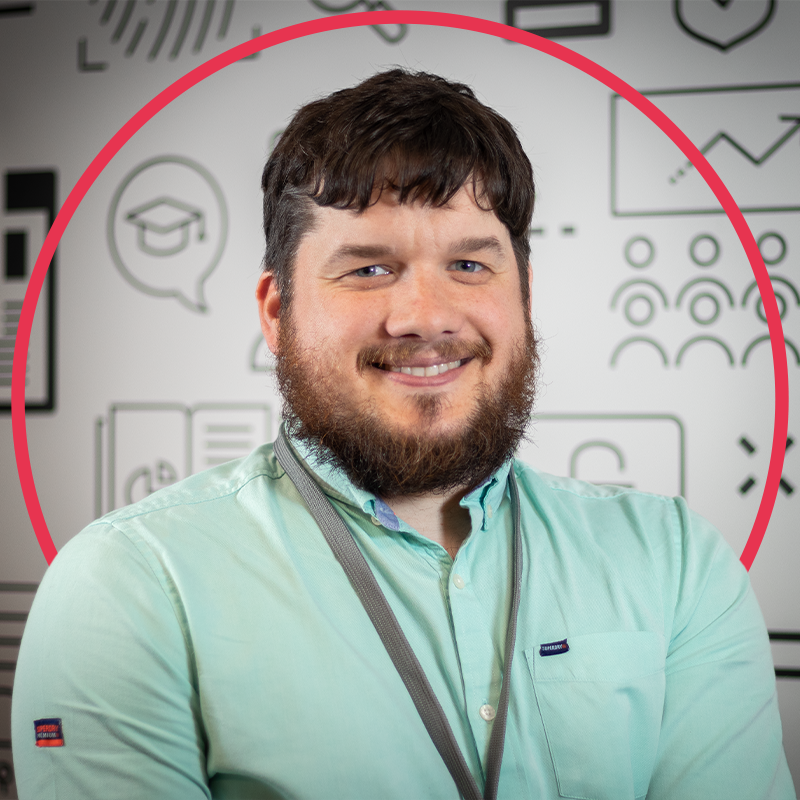 Jacob Sollars
Safety Engineer
Sustainability and protecting the environment has always been an important aspect of my life, which inspired my decision to study environmental science at degree level.
I believe it is of vital importance for a company to evaluate the sustainability of their business model/system, thus enabling them to improve their environmental impact.
Since stating at CDS DS I have been impressed with their drive to improve their environmental impact. As a consultancy we will be able to take our lessons learned to assist other companies with their sustainability journey.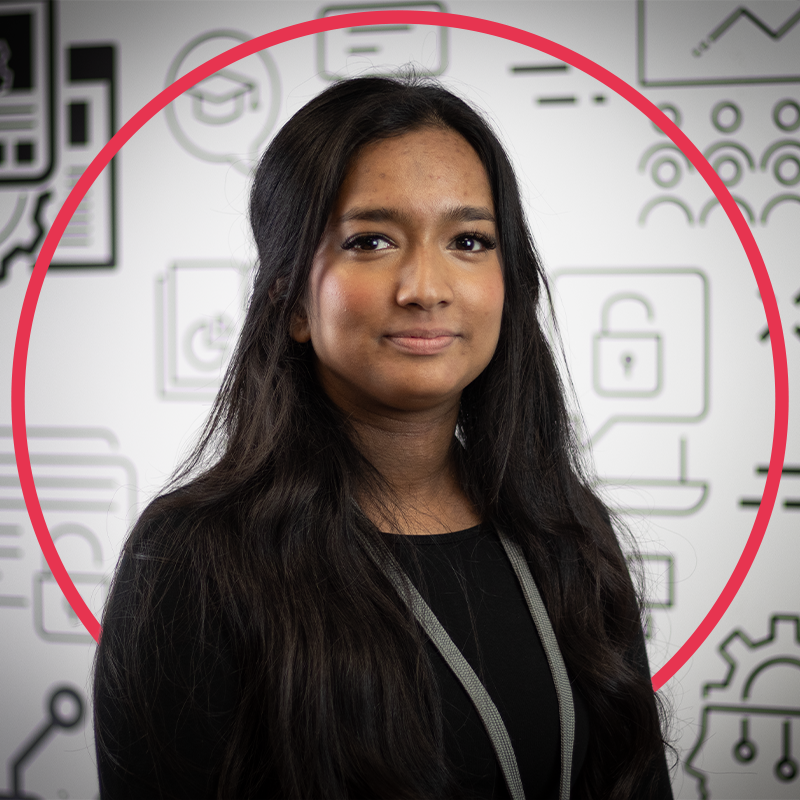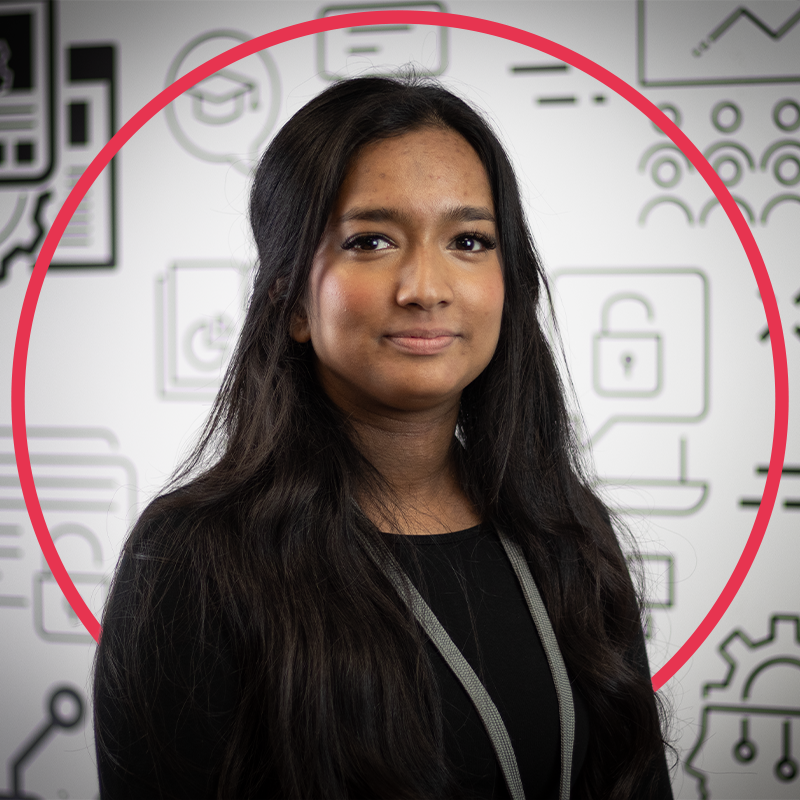 Khadijah Khatun
Safety Engineer
As a student of Chemical Engineering, I have experience researching sustainable processes as well as identifying alternatives and raw materials that can be sourced from sustainable sources.
This has assisted me in my role as a Safety Engineer when looking to tackle sustainability issues in the Defence sector.
I hope to help CDS DS to branch out as a sustainability consultant helping to develop innovative and fresh solutions.
Operational sustainability: the need-to-knows
Sustainable practices can enhance the resilience of military operations, improve operational readiness, and mitigate supply chain risks, ultimately contributing to national security.
Sustainable procurement
Sustainable procurement is the acquisition of goods and services that maximises social, environmental, and economic benefits while minimising negative impacts.
It provides strategic benefits by reducing risks, ensuring operational resilience, and promoting the use of environmentally friendly products and services. Sourcing from local suppliers and SMEs can improve local economies and communities, and mitigate reputational risks by ensuring suppliers meet ethical and environmental standards.
Operational readiness
By adopting sustainable practices, the defence sector can reduce costs and increase efficiency; allowing resources to be allocated to other critical areas, such as training and equipment acquisition. Furthermore, sustainability can also enhance the reputation of the defence sector, improving its ability to attract and retain talent and engage with local communities.
Environmental risk management
Effective environmental risk management can provide strategic benefits for the defence sector, in particularly improving its reputation and reducing regulatory compliance costs. It can also contribute to the sector's operational resilience by identifying and mitigating risks that may impact its operations, such as climate change-induced natural disasters.
To manage environmental risks effectively, the defence sector must adopt a risk-based approach to decision-making; incorporating environmental considerations into all aspects of its operations. This requires collaboration between different stakeholders, including government agencies, industry partners and local communities.
Effective environmental risk management also involves the implementation of environmental management systems (EMSs) that provide a framework for identifying, assessing and managing environmental risks. EMSs can help to ensure compliance with environmental regulations and standards, improve resource efficiency and reduce environmental impacts.