The full force
approach to defence:

Uniting capabilities
In 2023, your defence capabilities cannot sit in silos. The continued acceleration of digital utilities, the increasing importance of a sustainable operation, and the omnipresent threat presented by cyber technology means full force assimilation is absolutely key.
With cross industry support, such as the 2021 defence integrated review, your capabilities must be holistic. Learn what uniting your capabilities should look like for your defence firm with CDS defence.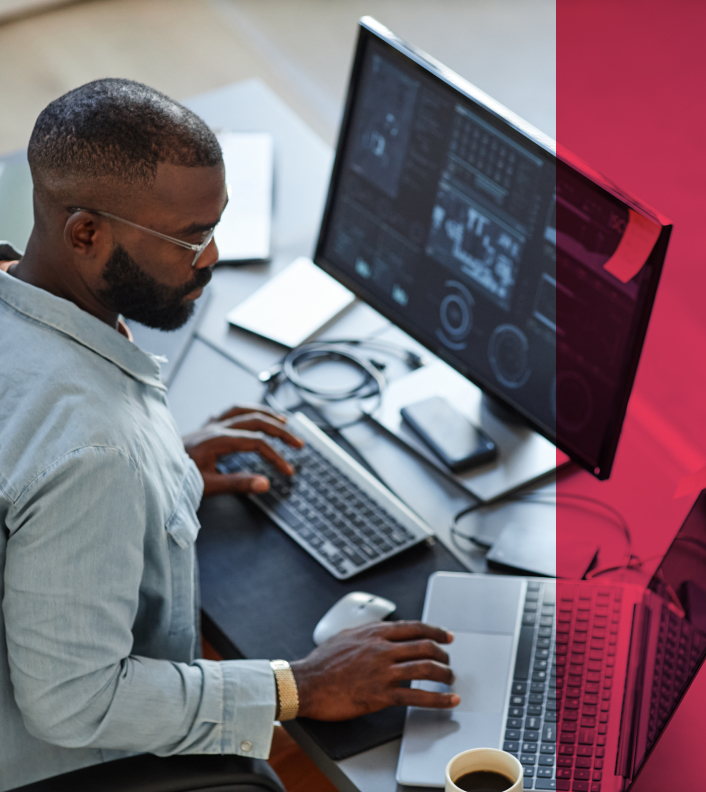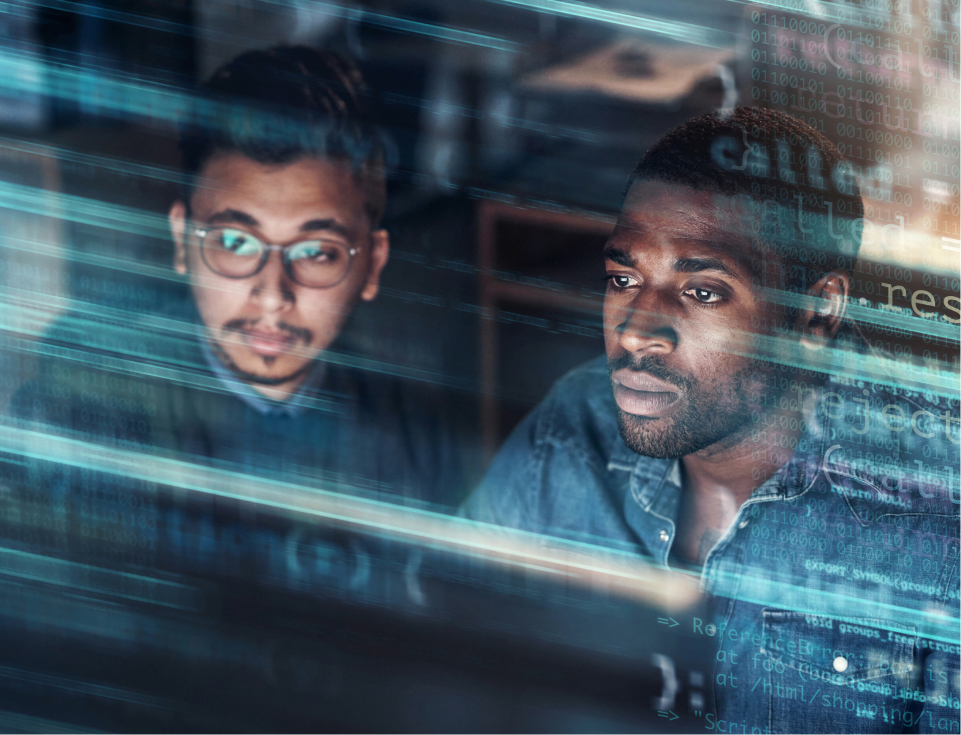 The Digital Backbone
Capabilities can only be assimilated with the right digital backbone.The Digital Backbone refers to an interconnected system that brings together people, processes, data, and technology.
The strategy emphasises the importance of having shared, compatible, and standardised data and data services that are actively managed and governed. This approach helps achieve transformative advantages in both operational and business settings. The Defence Digital Function plays a key role in delivering this Digital Backbone, with support from partnerships among Defence organisations.
Uniting Capabilities with CDS Defence
It is essential for modern military capabilities to have the perfect blend of defence, civil, reservist and industry personnel to deliver the necessary effect when it matters most. Our multi-skilled team, many of whom have active military experience, include engineers, technicians, analysts , project managers and systems trainers.

In 25 years of operating a whole force approach we successfully reduced downtime, achieved cost savings and significantly enhanced the performance of our equipment.
MOD stakeholder expertise
Intelligent suppliers with an intimate knowledge of the UK MOD wider stakeholder community.
25+ years supporting significant tier 1 providers and the SME community with multiple capital contract renewals.
Cyber in Defence, Our Expertise
The next decade in defence is likely to be defined by our sector's ability to protect itself from these ever-present threats, and your united capability will only be effective with the right protection against omnipresent cyber threats. As a result, education and knowledge is imperative.
Watch Martin Nash, cyber security and information assurance specialist at CDS Defence, break down his carefully crafted strategy that ensures the elimination of insider threat.
Ensuring Holistic Defence with Sustainability
Historically, the idea of sustainability and climate responsibility in the world of defence has been an afterthought by policy makers and industry insiders. Sustainability is essential to united capabilities, owing to the fact it can enhance the resilience of military operations, improve operational readiness, and mitigate supply chain risks.
By adopting sustainable practices, the defence sector can reduce costs and increase efficiency; allowing resources to be allocated to other critical areas, such as training and equipment acquisition. Furthermore, sustainability can also enhance the reputation of the defence sector, improving its ability to attract and retain talent and engage with local communities.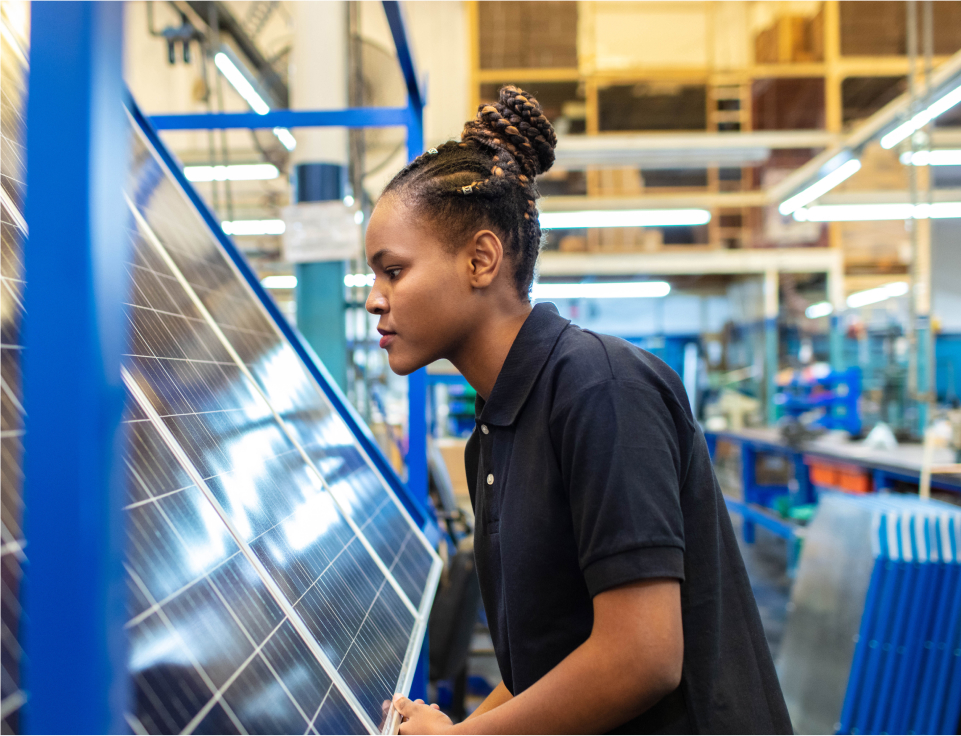 Getting to know CDS defence
Richard Bradley, our Managing Director, breaks down the approach that has helped hundreds succeed in defence.