Digital Transformation – an empowered digital workforce
The Digital Strategy for Defence recognises the transformative impact of digital technologies in the defence sector and aims to create a connected system, the Defence Digital Backbone, that integrates people, processes, data, and technology.
By leveraging shared and standardised data, this interconnected network enhances operational decision making and brings about significant changes in warfare and defence operations. With a focus on training and developing a skilled workforce, our consultancy supports the UK Ministry of Defence's digital transformation efforts, enabling the defence sector to adapt, compete, and thrive in a digital and competitive environment.

The Digital Strategy for Defence was born from the recognition of the rapid advancements of digital technologies in society, and their transformative impact on the defence sector among many others. With an emphasis on the need for the defence sector to adapt and leverage developing digital technologies to protect national security and prosperity; The Digital strategy aims to create a Digital Backbone which enables ease of access to data across different platforms while addressing increasing cyber security threats and challenges.

Warfare is cited by General Sir Nick Carter, Former Chief of the Defence Staff as being enabled at 'every level by a digital backbone.'
The Digital Backbone refers to an interconnected system that brings together people, processes, data, and technology. It aims to use data effectively to bring about significant changes in warfare and Defence operations.
The strategy emphasises the importance of having shared, compatible, and standardised data and data services that are actively managed and governed. This approach helps achieve transformative advantages in both operational and business settings. The Defence Digital Function plays a key role in delivering this Digital Backbone, with support from partnerships among Defence organisations.
The Defence Digital Backbone is also Central to the Integrated Review - British Army Land Operating Concept and Army Operating Model and focuses on improving operational decision-making through the use of digitised information and digital technologies.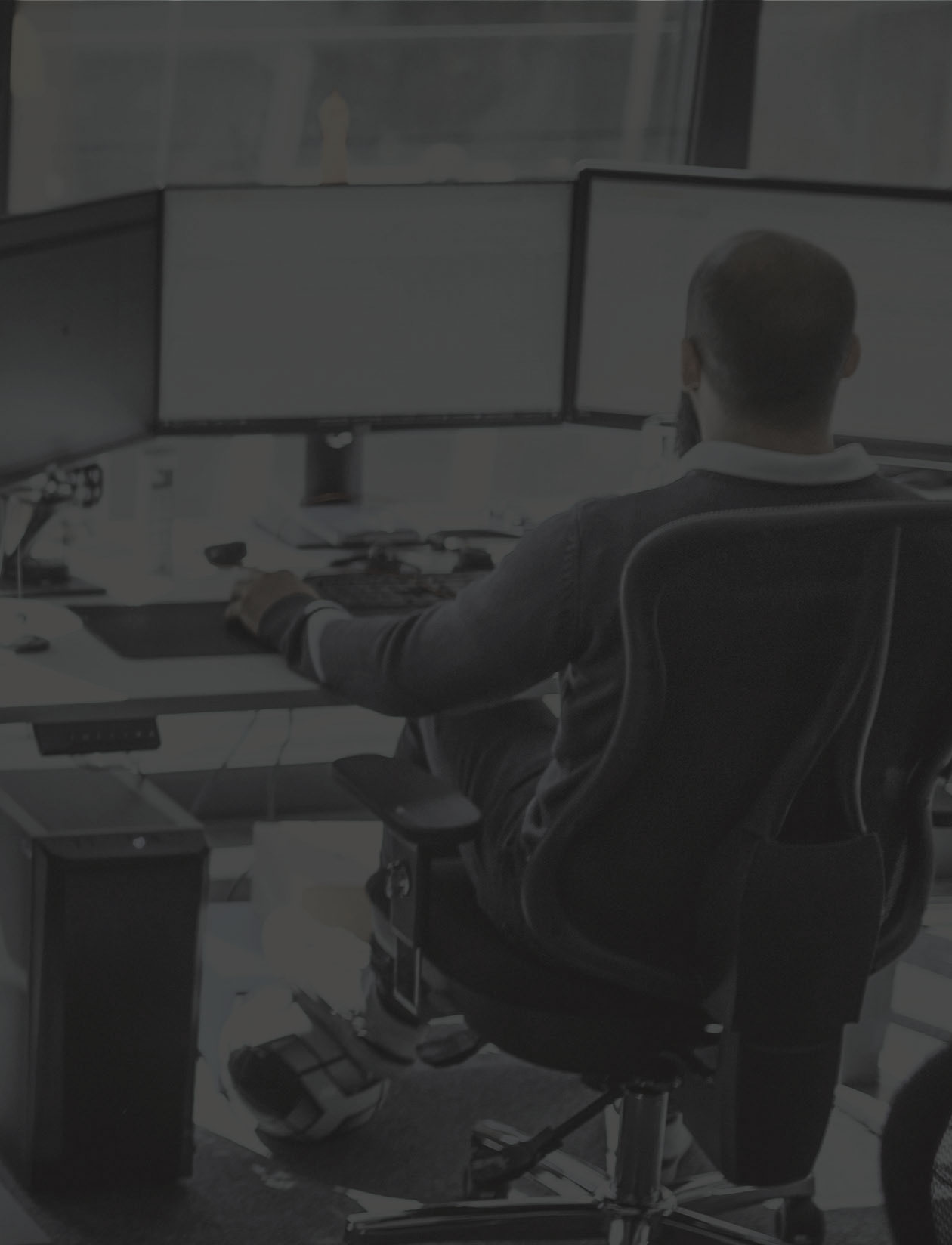 People are integral to the development and embodiment of digital transformation within defence. Digitally equipped and trained personnel increase capability, operational effectiveness, outcompete adversaries and drive efficiency.
CDS DS is a supporting organisation of the UK Ministry of Defence's (MoD) digital transformation efforts. Through establishing the Digital Backbone, the MoD aims to connect sensors, effectors and decision makers across the military and businesses, enabling multi-domain integration, defence and security. CDS DS is delivering this with a focus on training and developing a skilled and agile workforce, promoting a digital culture across the defence sector and establishing a streamlined, secure and up-to-date technology infrastructure.
Achieving digital transformation pan defence requires a workforce with a broad understanding of interoperable systems across domains and their interactions. Overcoming technical challenges requires close collaboration between different stakeholders and a culture of open communication, willingness to share information, and a focus on interoperability as a priority.
Our training consultancy aims to ensure Defence remains adaptable, efficient, and responsive in an increasingly digital and competitive environment.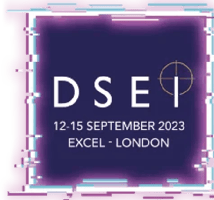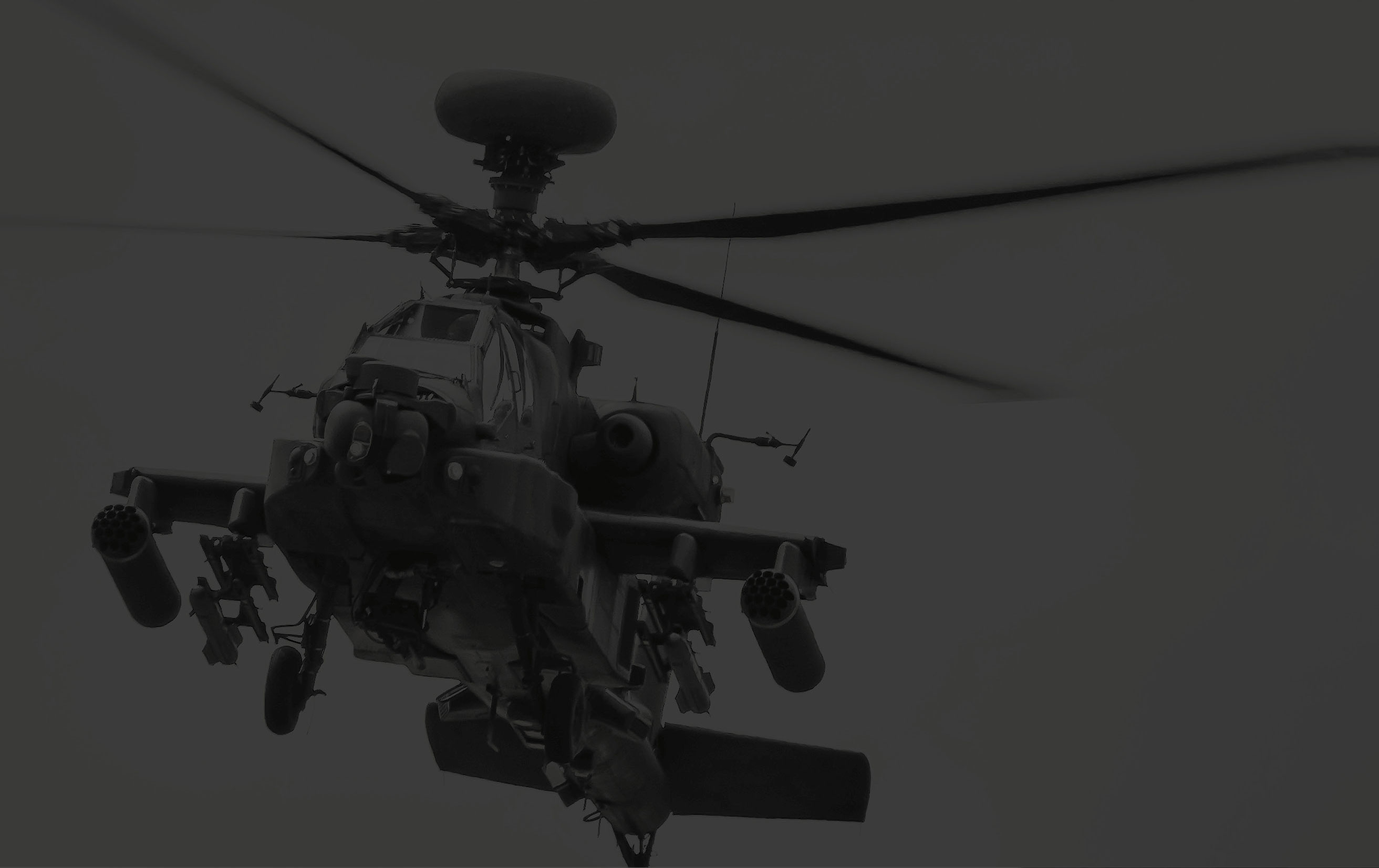 The importance of industry's role to protect sensitive information, remain resilient and provide secure capabilities for the defence sector cannot be underestimated. From 12th September - 15th September, our cyber security experts will be at the DSEI forum at the Excel Centre, London.

Join us for a week packed with expert debate and insider knowledge.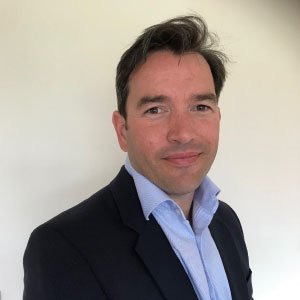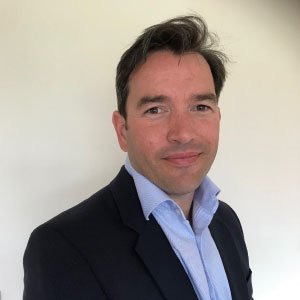 Stephen Bromley
Lead Learning Development Consultant
I have spent my working life in learning and development and am fortunate to have seen the true benefits it can deliver first hand. Learning and development has an incredible and often untapped ability to help companies improve productivity, gain and retain top talent, and achieve their strategic goals. I believe in a holistic understanding of training and bring a solutions-oriented and strategic mindset to the most complex of training challenges.
The CDS DS values resonate with my own passion for delivering forward-thinking training through visionary and interactive approaches in a culture of collaborative and collegiate working. Over the past few years we have delivered amazing solutions and results across Defence, government and industry through a customer centric approach, and I look forward to guiding our team as we continue to evolve.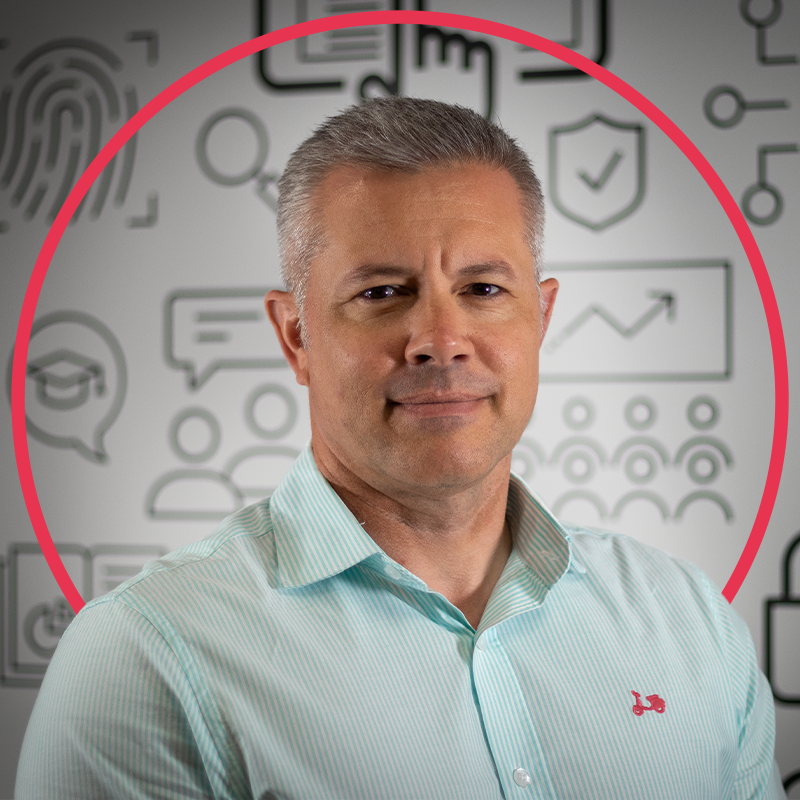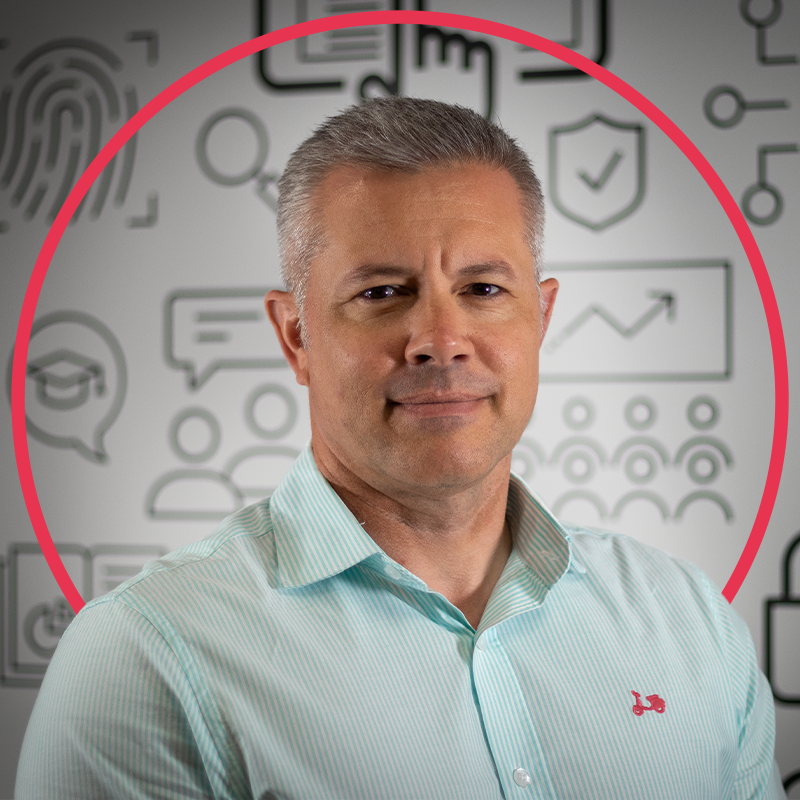 David Racey
Training & Learning
Development Manager
Ever since my first instructor role in the Army, teaching recruits at Pirbright in 1998, I have felt a pull towards learning development. Understanding how people learn and how to make information stick in their heads is a fascinating subject for me. The numerous training roles I got to work in during my 20-plus years in the Army allowed me to develop my knowledge of the subject and ensure that soldiers and officers got trained to a high standard.
With CDS DS, I have been able to continue this interest and develop my educational qualifications further, ensuring that the next generation of military training is delivered to a higher standard. Managing the team of learning development experts is hugely fulfilling and the training interventions we produce are impactful and make a genuine difference to the quality of personal skills and knowledge of military personnel.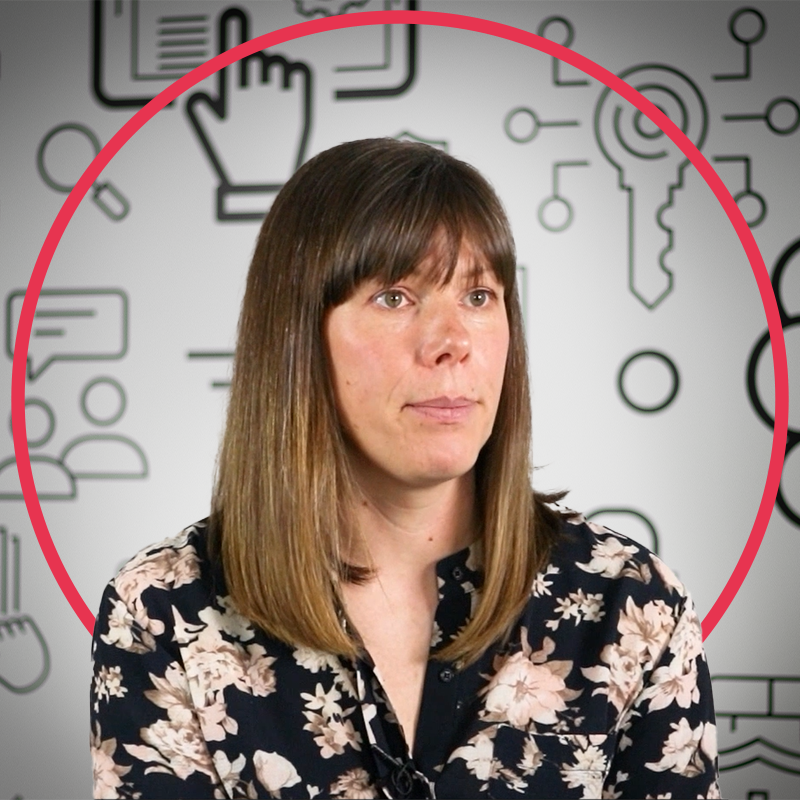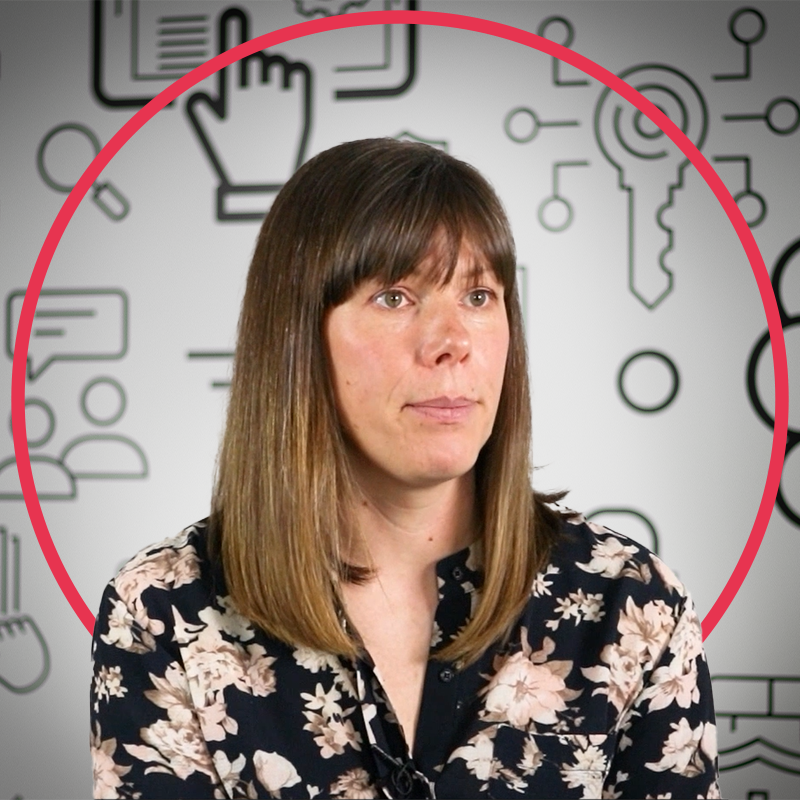 Sarah Meleady
Principal Business
Development
Many moons ago, I joined the Royal Air Force to be an Admin (Training) Officer. So for the past 20 or so years Training and Learning Development (T&LD) have been at the heart of pretty much everything I've done from a career perspective. Ever since then, Training has been a passion of mine. I've been involved in some of the UK MOD's largest equipment and training transformation programmes and whilst others have concentrated on the latest technologies and kit. I have remained passionate on ensuring that the 'human/individual' remains at the heart of the transformation journey. It is all too easy to forget that without trained resource, a fully operational capability does not exist – digital transformation is no different!
Working hand in glove with the T&LD Business Unit, my role within CDS DS is to build relationships with customers, old and new, and to work with them upfront to understand their problem space. It's also to determine how we can best support them utilising our suite of T&LD capabilities. These interventions might involve high-level studies for strategic transformation programmes, such as Programme Castle, through to scoping TNA requirements on Future Soldier Capabilities and across the whole digital transformation domain.