The expectations of the UK's National Security Strategy, the MOD's Cyber Resilience Strategy and itsCloud Strategic Roadmap recognise the important part that industry and the supply chain plays for national security.

Whether you're in the public or private sector, your organisation must be prepared to defend against ever growing cyber threats who will only become more capable with the advent of new technologies such as Artificial Intelligence and Machine Learning.

The resilience of the defence sector is likely to be defined by its ability to protect capabilities from these highly adaptive and ever-present threats. Understanding, managing and minimising cyber security risk is key. Maintaining a healthy security culture and enabling cyber security skills is essential.

CDS DS provides security cleared expert cyber security services and people with globally recognised certifications and qualifications.

As we prepare for DSEI 2023, here are some thought leadership highlights on the context and importance of cyber security for you and your organisation.
It's important to remember that not all security threats come from outside of your organisation. Around 34% of businesses around the globe are affected by insider threats each year. Recognising the security risks from insiders is critical for the resilience of your business.

Martin Nash, CDS DS's Head of Cyber Security & Information Assurance Services, has more than 35 years of security experience with roles across banking, government, civil nuclear and defence.

Watch Martin present his self-styled strategy to minimise insider threat risk across five pillars:

Expect, Protect, Detect, React, Reflect.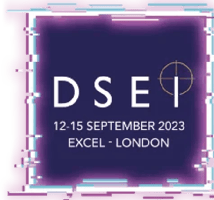 The importance of industry's role to protect sensitive information, remain resilient and provide secure capabilities for the defence sector cannot be underestimated. From 12th September - 15th September, our cyber security experts will be at the DSEI forum at the Excel Centre, London.

Join us for a week packed with expert debate and insider knowledge.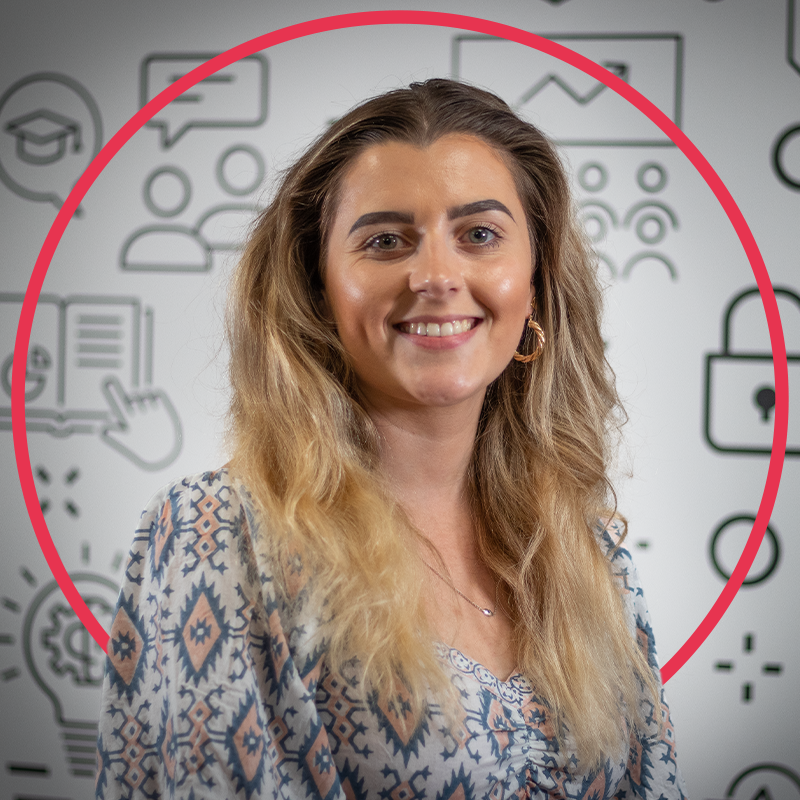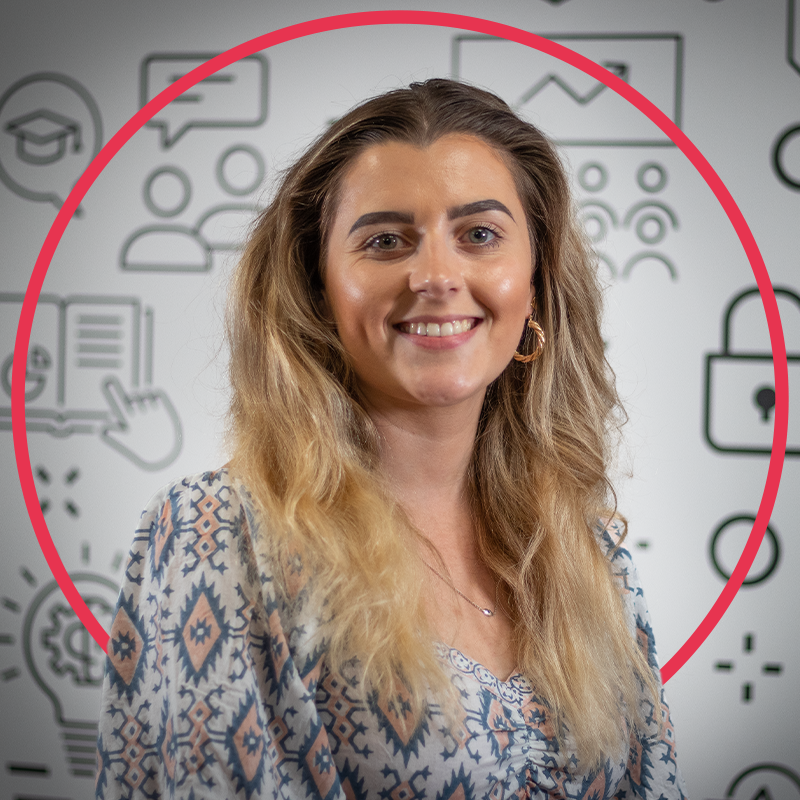 Jade
CS&IA Consultant
For the past decade, I have been examining threats and risks in the context of complex security issues; initially as a student of Politics and International Relations and more recently as a Cyber Security Professional.
I joined CDS DS a year ago, and in that time have worked on several government and industry contracts concerned with implementing effective cyber security controls and risk management strategies. As I've worked to meet the needs of CDS DS' clients, these differing opportunities have afforded me the invaluable experience of producing an array of security documents, ranging from a Security Management Plan to Risk Management Accreditation Document Sets.
I am excited to continue my journey at CDS DS and to work with them to help realise the Government's overarching Cyber Security Strategy which aims to build cyber resilience into the workforce and cement the UK as a democratic and responsible cyber power.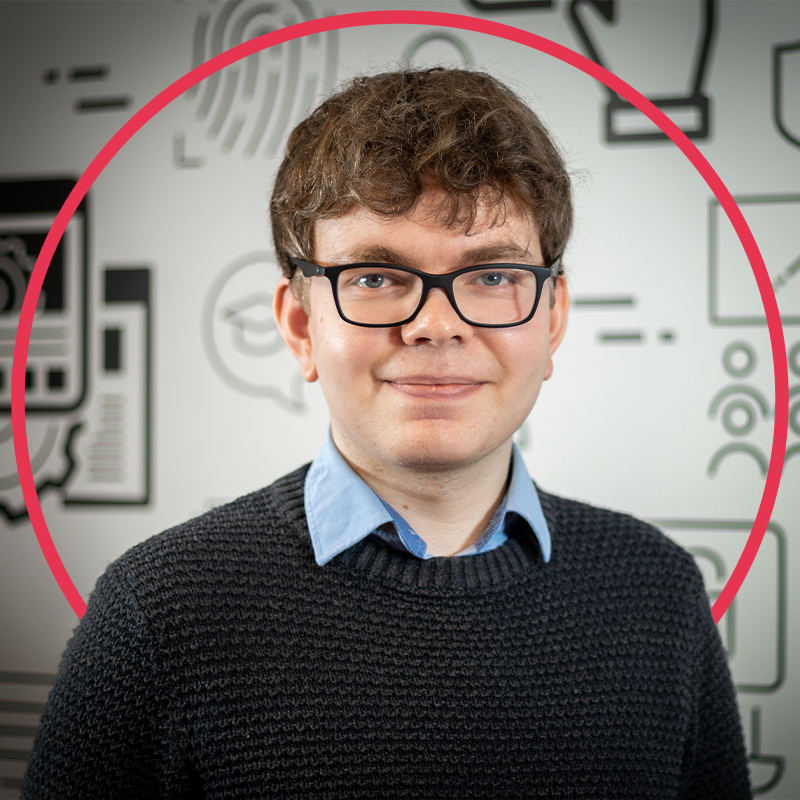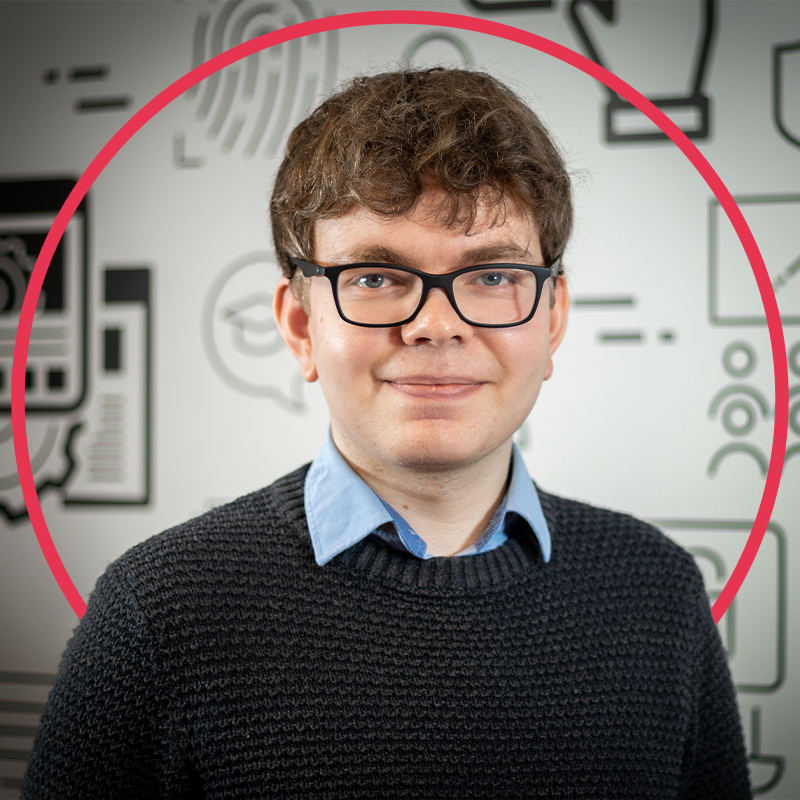 Alexander
Junior CS&IA Consultant
With my background in Cyber Security (courtesy of the NCSC CyberFirst) and a Masters in Engineering, I've always been deeply invested in problem solving and creating solutions.
Recently I've found working on Cloud based systems to be a rewarding and technical challenge, and have been following the development of the MOD Cloud Strategic Roadmap with keen interest and believe CDS DS is uniquely positioned to help deliver on exploiting cloud technologies to their full potential.
In my three years at CDS DS, I've been impressed by the team's excellent results across government and industry contracts, and I look forward to continue assisting out team as we continue to grown in size and expertise.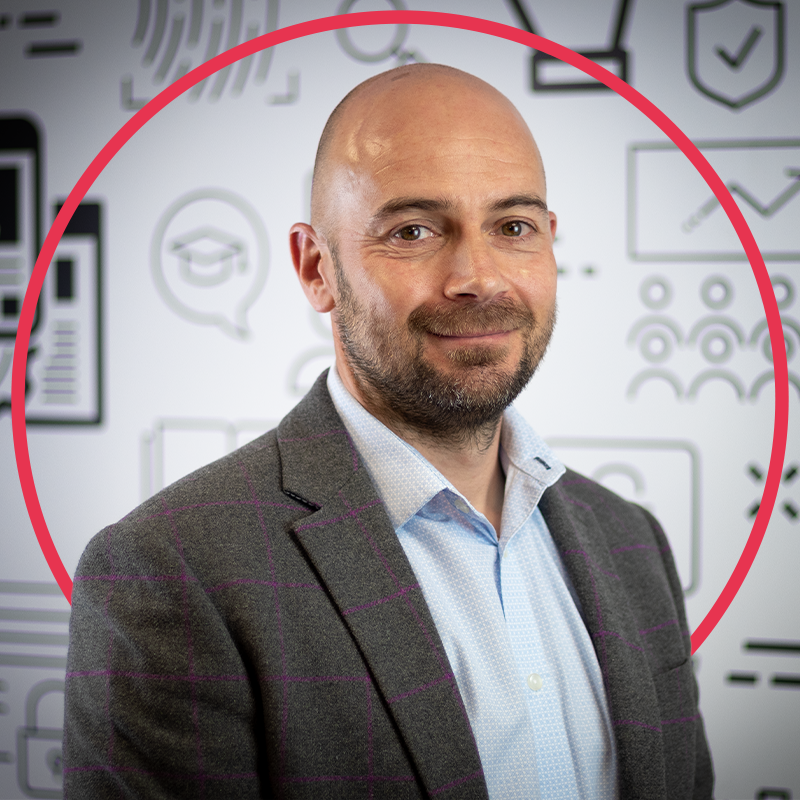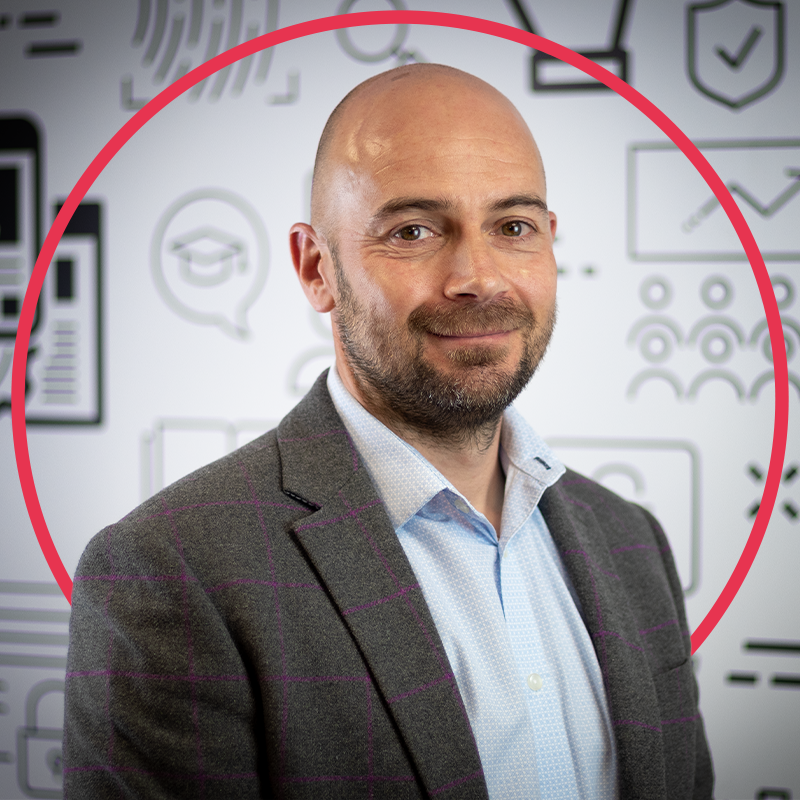 Lindsay
Risk & Governance Practice Lead
As a Veteran of 24-years, I owe a debt of gratitude to the MOD for the position I'm in today. The experiences that I was exposed to throughout my military career have been formative in who I've become. As such, providing services back into the MOD to repay some of that debt is something that I'm passionate about.
Bringing my expertise of the MOD to CDS DS helps us ensure that we have deeper awareness of the client's needs and allows us to tailor our services to meet their bespoke demands. In turn, this will ensure that we can provide service which represent value for money to the Public purse.
I sincerely look forward to continuing CDS DS's journey supporting Govt and Defence in the maturity of their cybersecurity posture.
Cyber security is a surprisingly broad profession. Our capabilities offer a range of services to help keep your organisation safe from cyber threats. You need to consider the security risks from people, processes and technology to help assure that your business and your customers are protected and resilient.

Take a look at the video to see and hear more…..