How we are supporting the Armed Forces Community

In 2019, CDS Defence & Security was recognised by Defence Minister Ben Wallace for our exceptional support to the Armed Forces community. We were awarded with the Defence Employer Recognition Scheme Gold Award; recognising our outstanding dedication.
The MOD's Employer Recognition Scheme Gold Award represents the highest badge of honour available to those that employ and support our military community, from serving personnel, reservists, veterans and their families.
Supporting the Military Community:
Our Commitment and Initiatives at CDS DS
Here at CDS DS we have a long-standing relationship with the military community, with over 50% of our workforce coming from a military background.
Our commitment is rooted in fostering a supportive environment and culture for reservists and Cadet Force Adult Volunteers; and as such we provide 10 additional days of paid leave to both groups for training purposes. Furthermore, we have a comprehensive system to ensure employees who are spouses to serving personnel, together with reservists and their families, receive support during postings and deployments.
This commitment to the wellbeing of our military workforce is highlighted further by our support of the Armed Forces charity SSAFA and the appointment of two Mental Health First Aiders at our offices in Cheltenham and Bristol.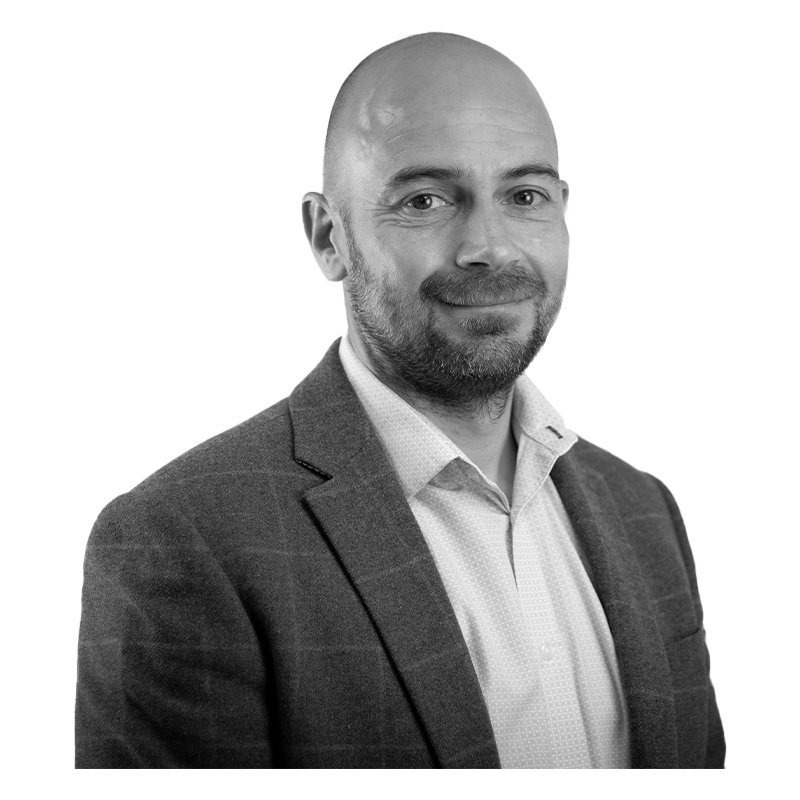 "With a 24-year military career as both a soldier and officer, finding an organisation in my second career that met my professional challenges and aligned with my values was crucial. My initial role in a large consultancy, although working on MOD projects and contributing to defence, made me feel unheard in a vast environment. Fortunately, CDS DS provided a fantastic opportunity to lead a talented group of Risk & Governance Consultants. In the three months since becoming a Practice Lead, I haven't looked back. Working with a team of professional and security-cleared cybersecurity consultants on a daily basis is a privilege. The continuous stream of positive feedback from satisfied clients humbles me as I lead such an amazing team."
"Kev Pinder had a 34-year career in the RAF, starting as an electronics technician and later becoming an Engineering Officer. He served in various locations, including the Falkland Islands, Iraq, and Afghanistan. In 2015, he left the RAF to join CDS DS in Cyprus after working in an MOD intelligence policy job. Kev is an experienced engineering and project manager, specialising in leading large and complex teams. He currently heads the Operational Support business unit, which has grown significantly and now consists of 55 individuals embedded with the MoD, providing direct services for critical strategic outputs."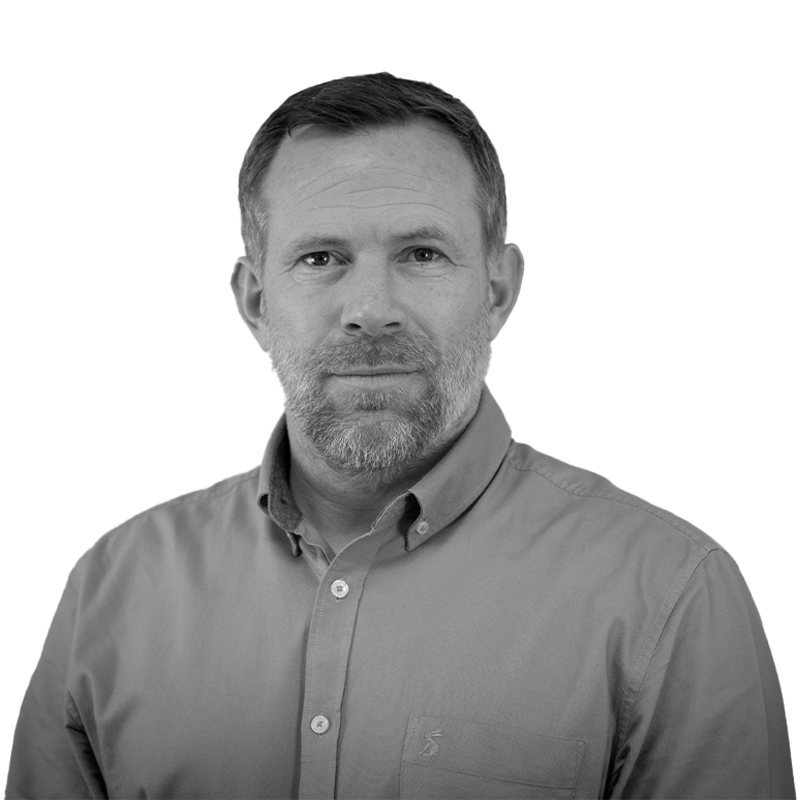 "I am proud to have served for over 22 years as a soldier and officer, and I believe that my journey wouldn't be possible without the British Army. At CDS DS, we take great pride in employing a significant number of veterans and reservists. We recognise the valuable transferable skills they bring, allowing us to collaborate closely with our clients in the defence sector, understanding the complexities of defence operations. I am proud to work for CDS DS, as they value not just me but all those who have served, understanding the true value that veterans offer."
"As a long-time veteran (left the RN in 2006), I joined CDS DS as the Head of CS&IA Services in Jan 2020 to formally establish a new business unit. Since then, the team has grown from 12 to 30+. During this time, we have recruited a good percentage of veterans and service leavers. I've also talked to many service leavers with the offer to help reassure and help them as they transition to civvy life.
The quality of those veterans and services leavers who were already in or who have joined my team since, and those who I have spoken to and worked with along the way, has been outstanding. I'm proud that the Armed Forces continue to develop and turn out such high-quality people and hope to provide more opportunities for veterans in my team into the future."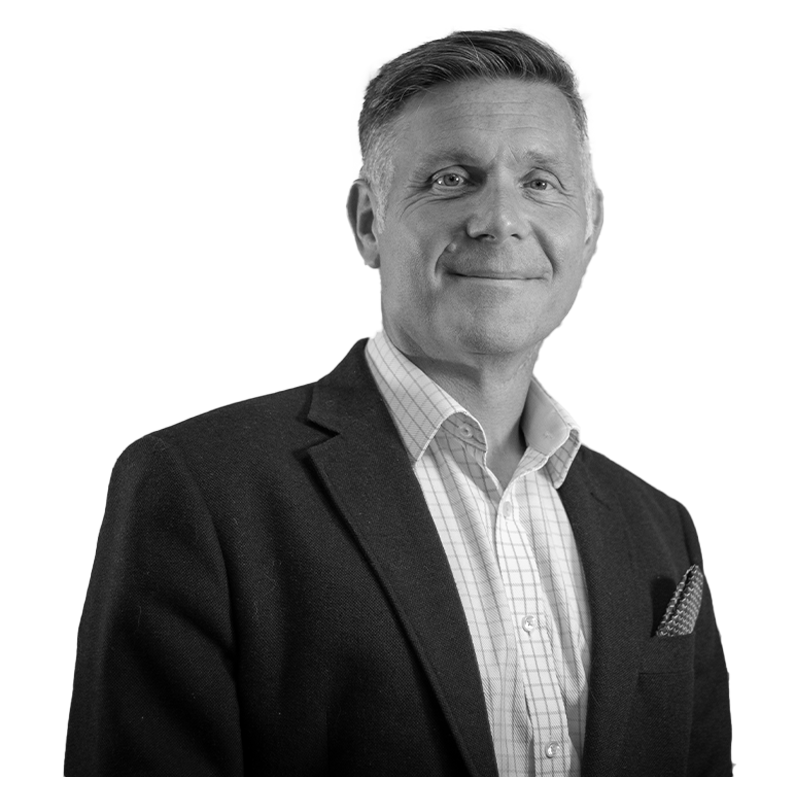 "I served for 27 years as a soldier, starting off as an apprentice tradesperson in Harrogate. I left the Army in 2012 and founded Ubi-Tech, a specialist telecommunications training company, initially to provide resettlement training for service leavers looking to pursue a career in the telecommunications industry. Ubi-Tech grew to become a leading training provider of accredited and industry-recognized programs.
In 2021, we joined CDS Defence and Security. We were working successfully with CDS DS for several years, developing a clear understanding of the values and vision our two companies shared while working to mutually benefit the interests of us and our customers."
"Michael Daley, a former Royal Signals member with 23 years of service, sought a new challenge and transitioned during the initial COVID lockdown. Despite many companies suspending recruiting, Michael connected with Martin, the Head of Cyber at CDS DS, through a LinkedIn introduction. Starting as a Senior Consultant, he was later promoted to Principal Consultant and subsequently became the Technical Assurance Practice Lead. In this role, Michael oversees a Digital Forensics Unit and develops capabilities in PenTesting, Technical Security Architecture, and Incident Response.
CDS Defence and Security, a part of Bailie Group, prioritises its people and provides excellent support to its staff. They facilitated Michael's transition into civilian life, recognising it was his first non-military role, and offered him ample mentoring."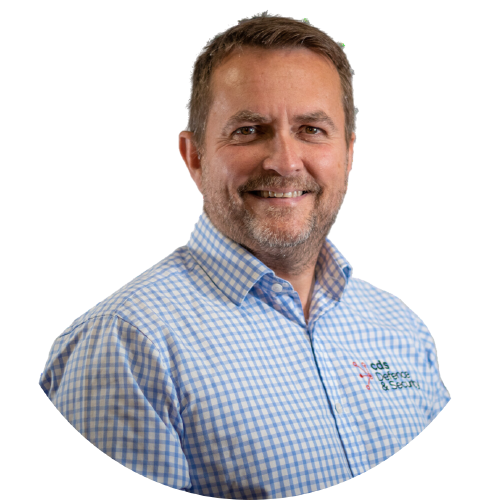 Richard Bradley
CDS DS Managing Director

We have worked with the Armed Forces, providing equipment support and high-level training, for more than 35 years. Our growth and reputation in the industry has only been possible due to the military heritage and the diversity of our teams here. The skills of service leavers and reservists are deeply embedded into the different disciplines within CDS DS, from Support Engineering to DSAT compliant training. We remain committed to our Gold Award pledge which, for us, shows that employing personnel from the Armed Forces community isn't just good for business, it is the backbone of our business."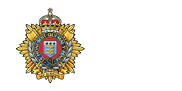 The Royal Logistic Corps (RLC) is responsible for providing essential logistic support - from transportation to supplies. To find out more, please read here.

The Royal Signals Institution offers a platform for knowledge-sharing and fostering excellence in communication and information systems. To explore more, please read here.

Enhanced Learning Credits (ELC) is a program designed to support the lifelong learning and professional development of military personnel, offering financial assistance and guidance for individuals to pursue educational opportunities beyond their military service. To find out more, please read more.
We are an ELCAS approved centre. CDS Support Ltd learner number 12217.

The British Forces Resettlement Services (BFRS) offers a range of support services, including job fairs, career guidance, and networking opportunities, to assist service members in finding rewarding civilian careers. To find out more, please read here.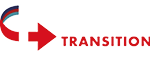 Forces Transition Group (FTG) is a dedicated organisation that supports service members in their transition from military to civilian life. To learn more about the Forces Transition Group, please read more here.